Split System Air Conditioning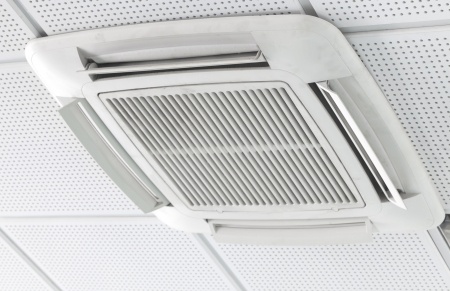 Split system air conditioning provides an efficient and effective way of heating and cooling commercial or industrial properties, and with over thirty-nine years experience, Scot-Vent Limited is the natural choice of installer for many companies.
The split systems require an indoor and outdoor unit, connected with copper pipework, and can be cassette types mounted in a ceiling, wall mounted, or duct mounted in a ceiling void where only the associated grilles are visible. Whatever type is chosen, the indoor section is unobtrusive, quiet and efficient.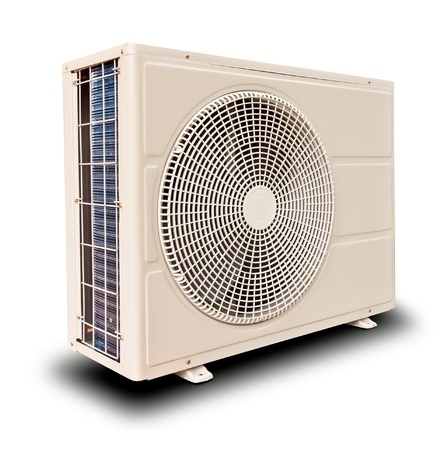 With full in-house design, backed with a team of F Gas Registered installers, we can offer a bespoke service to cover all aspects of your air conditioning requirements by tailoring the installation around your Client's specific requirements.
On completion of the installation, we offer a maintenance service to ensure your air conditioning equipment provides years of trouble free operation.
For further information, or to request a quotation, please do not hesitate to contact our experienced engineers, either by using the contact numbers or email address on this website, or use the contact form if you prefer.